COMMITTED TO EXCELLENCE
Our people focus on quality, from start to finish.
Our attention to detail is unmatched; no piece of the puzzle is too small. Our team members pride themselves on accuracy and quality every step of the way, from study design and survey development to processing and preparing the final deliverable(s).
Client satisfaction is paramount, which makes us a true partner in the research process. Our success has come from forming relationships with clients that last for many years, if not decades. We enjoy strong client relationships with end-user organizations as well as many consultants and agencies which conduct research on behalf of their clients.
EXTENSIVE EXPERIENCE
Our people have experience across a broad range of research topics and industries.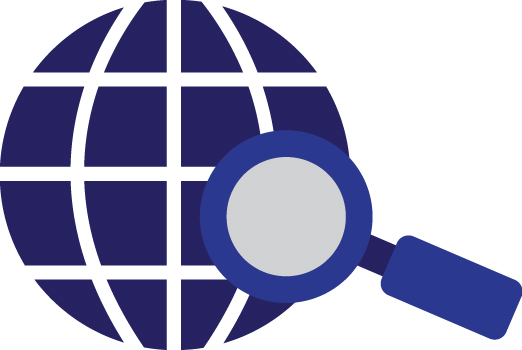 Exploratory research to assess market appeal or potential.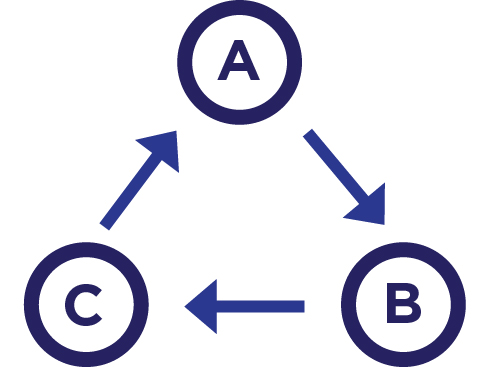 Concept or preproduction testing to gauge responses to a new product, logo, brand, advertisement, etc.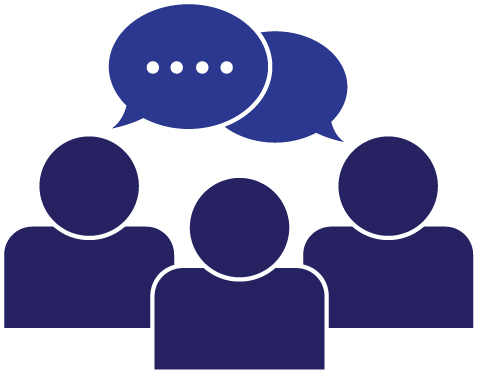 Organizational climate and employee satisfaction studies.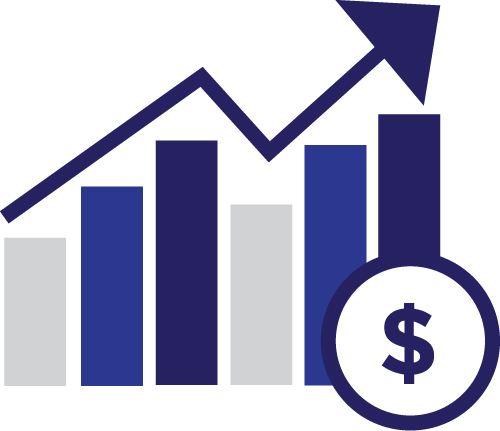 Gauge the ability of programs or efforts to "move the bar" and provide ROI using pre-post testing.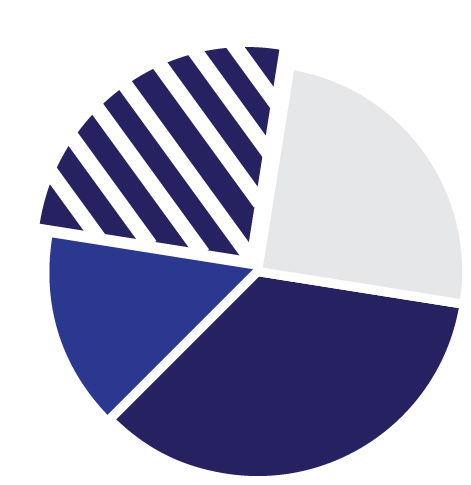 Measure size and nature of market potential for products/services, identify impactful selling points, and gauge price sensitivity.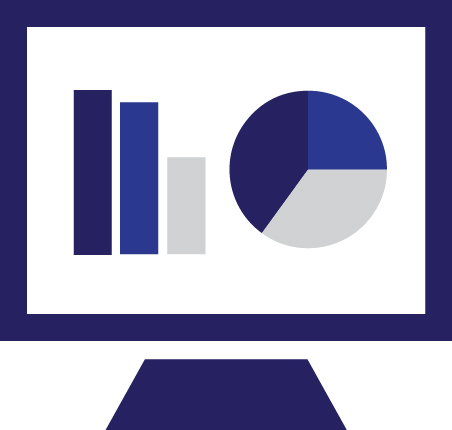 Track advertising effectiveness, message reception, correct sponsor association, and impact on interest/intent to buy.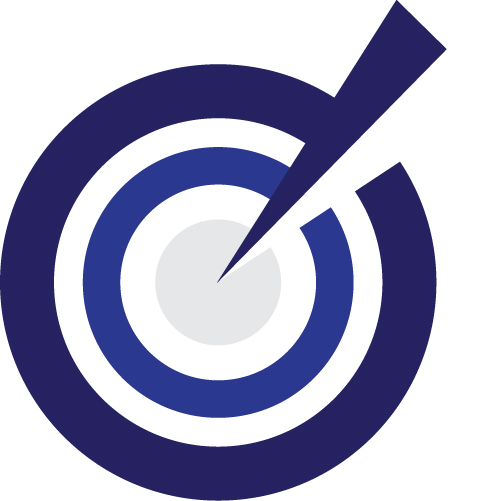 Brand awareness and image positioning.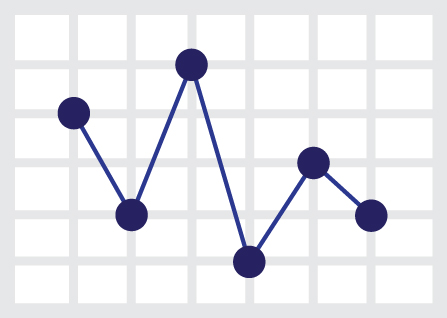 Post-episodic research to measure satisfaction closely following a specific interaction.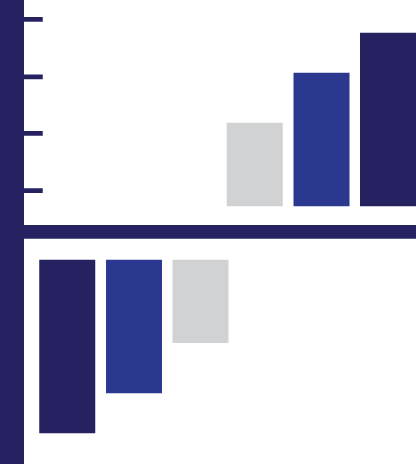 Assess the importance of various factors on purchase intent and identify key drivers influencing the "buy" decision.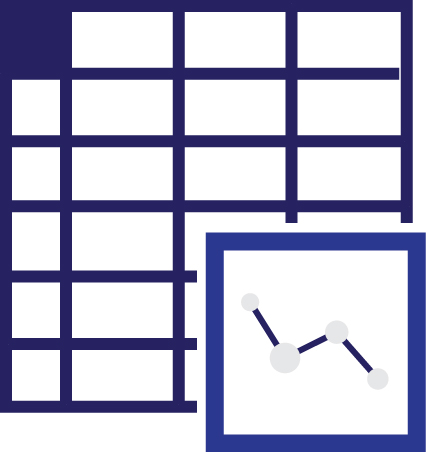 Point-in-time and tracking studies to measure customer satisfaction, loyalty, and advocacy.
Industries in which we have considerable experience include:
Agriculture/Agribusiness
Healthcare
Media
 Advertising/Consulting
Hospitality
Retail/Consumer
 Education
Insurance
Telecommunications
 Financial Services
Manufacturing
Utilities/Energy
Don't see what you're looking for? Give us a call!