JOIN OUR INTERVIEWING TEAM
We're hiring people like you to join our interviewing team - apply today!
Interviewer Position
Immediate openings for part-time evening and weekend telephone interviewers at our Lincoln, NE facility. Interviewers conduct nationwide consumer and business customer satisfaction and market research surveys.
NO SALES of any kind. Our interviewers administer questionnaires with people across the country on a wide variety of topics to help our clients better understand their customers. This is an ideal part-time position for students, retirees, and those looking for a second income.
Talents for this position:
-  Friendly and polite phone personality
-  Excellent verbal communication and enunciation skills
-  A good listener
-  Accurate keyboarding/typing skills
We offer:
-  Casual work environment
-  The ability to set your own schedule
-  Work anywhere from 12 to 32 hours per week
-  Earn up to $12.00 per hour
-  Additional bonus based on performance
-  Hiring bonus
-  Paid Training
-  One-on-one training
-  Bi-lingual opportunities available for those fluent in Spanish
For more information please call or email Traci Roberts at
402.391.7734
Or visit our Facebook page at
https://www.facebook.com/WRALincoln/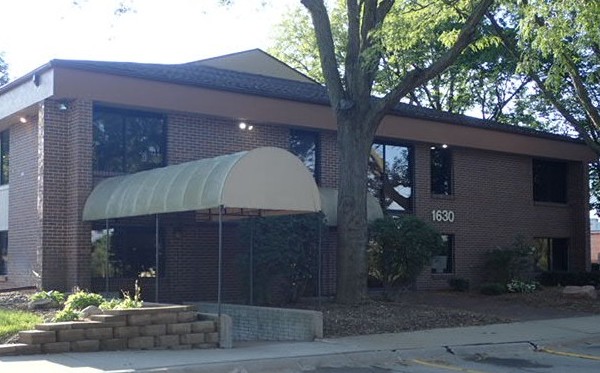 Lincoln Interviewing Facility
1630 S 70th St # 100
Lincoln, NE 68506
402.483.5054